Initial Hair Analysis Test and Consultation
20-page detailed report and Soft tissue Mineral reading results, along with a 90- minute phone consultation, a detailed interpretation with Diet and Supplement Recommendations and personal dosage plan
$550.00
Hair Mineral Analysis will get you the exact information that you need to start reversing your health issues, right away! This system has been used for decades, and the science is solid. Alex Tuggle L.Ac. has performed thousands of hair analysis tests on thousands of clients around the globe. The results are crystal clear and explain exactly what is causing your health issues.
This test takes out all of the guess work so you can be prescribed a comprehensive treatment program that addresses the root cause of what is causing your symptoms, so you can go back to enjoying your life and living free from your pains and weaknesses. A better life is possible if you take this first step towards exceptional health!!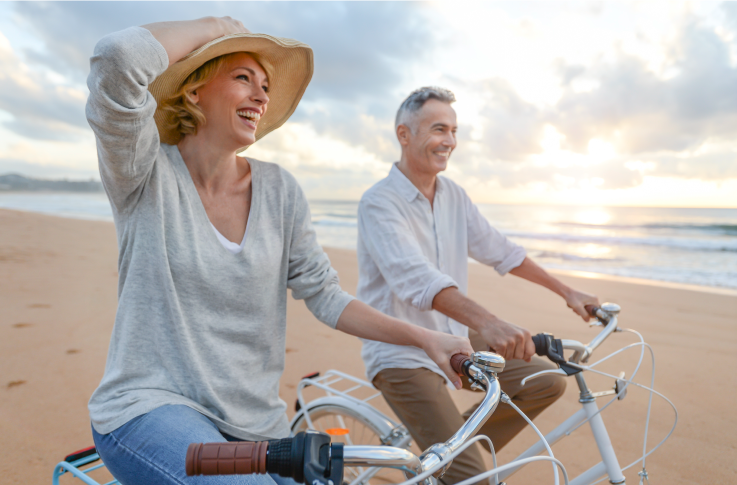 Hair Mineral Analysis can Reveal:
Overall health of your Cells and Endocrine system

Cellular Metabolic rate

Adrenal function

Thyroid function

Heavy metal toxicities

Adrenal Stress Pattern

Nutrient Deficiencies

Hormonal imbalances
Other Clients Rave about their Results!
"DR. Alex is amazing! He gave me my life back, and got me better! I had been battling adrenal fatigue from copper toxicity for 2 years. He truly healed me. He is an incredible healer! I had been to doctor after doctor over the years. I am just so happy I found him! Have faith, and trust in him. He will get you better if you follow what he says, and have patience." - Keira H. Capistrano Beach, CA "Alex has been treating me for a couple of years now using hair mineral analysis, nutritional balancing, acupuncture and herbs. I have seen great results working with Alex! My allergies are almost 100% gone, and I feel the healthier now than I ever have as an adult. " - Lorien HW, San Mateo, CA
"I've only been on his program 6 weeks and 90% of my symptoms are gone and the rest are diminishing! It's amazing, and improving my health has given me confidence to go after other areas in my life that I'd previously been putting off. I've started exercising and pursuing goals that I couldn't before because I was simply too stressed out and tired all the time! I've never been this healthy, not even as a child. Thank you, Alex, for all of your expertise and wonderful help!" - Plamena S. - Portland, OR
What I remember most about working with Alex was his combination of knowledge about Chinese medicine mixed with his knowledge of modern/ western medicine. He could explain concepts of complementary medicines in modern medical terms. I prefer to understand thoroughly what or why the treatments are working. And, the work was all very helpful. I ended up trying a hair analysis as well, which provided a lot of helpful information that unlocked some root causes that led to where I feel so much more balanced now and able to get back in balance on my own if things go array because I understand what's going on. - Christie Olstadt San Francisco, CA